Location : Beijing, China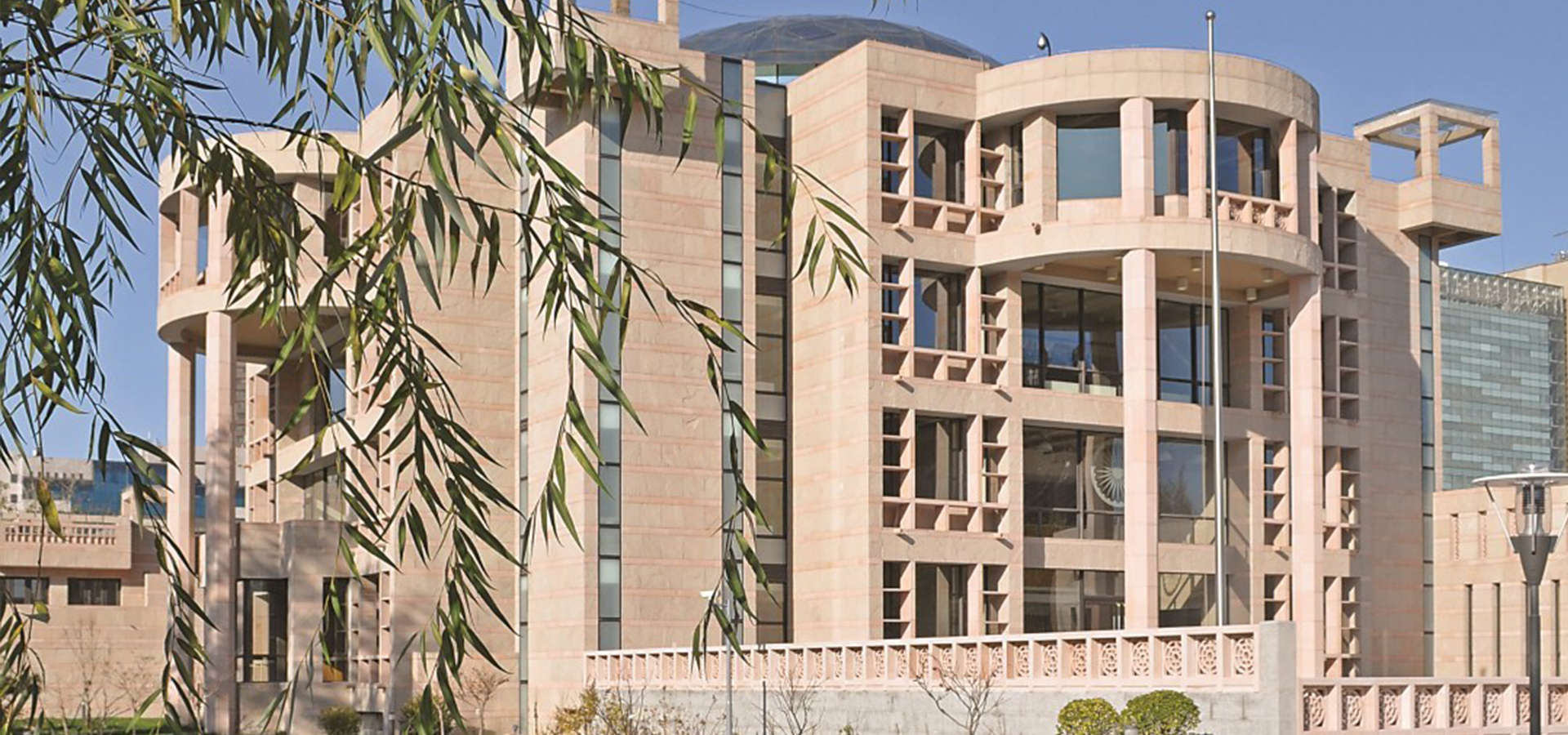 Project Details:
Architecture is always representative; the idiom may be different but the intent remains common: every design is communicative of a purpose and, however different it may be, is part of a larger picture. The association becomes more challenging as the relativity scales up: a house in a locality, a neighbourhood, in a city or, for that matter, a nation in another country.
Located on a prominent site facing three major streets and surrounded by high-rises, the concept is essentially based on positioning the Chancery as the central fulcrum of the project. The Embassy's overall façade interpretation was important, given the nature and security needs of the project, and paces largely inclusive features with gestures of openness: a fortress-like appearance of understated grandeur that is measured in its public and private area delineation. The layout interlaces different requirements like an urban agglomeration that ties in formal and informal aspects as additives and aggregation. A ceremonial entry of custom-designed brass gates provides a cue to the plan, createing an organised flow of spaces, with official areas at the front and residential areas at the rear, while an asymmetrical entry directs people to the consular section. Approached from the main road, the entrance court is opened to receive eminent guests and leads to the Chancery as one of its four flanking courts.
A sandstone-paved court, edged on one side by the multipurpose hall, forms a threshold defined by a jali derived from symbolic circular patterns. With its entrance located on the central axis of the ceremonial gate echoing the symmetry of the façade, the Chancery complex is expressed in a formal manner. Its central feature is an impressive atrium covered with a glass dome, which can be seen from a distance. The architect borrows from the cylindrical forms of Chinese ceramics to maintain the elegance of the interior of the atrium. White marble paneling on the surrounding octagonal walls terminate on a circular drum that supports the delicate domical form, creating an aura of refinement for a ceremonial hall, which is privy to most major functions given Beijing's cold climate.